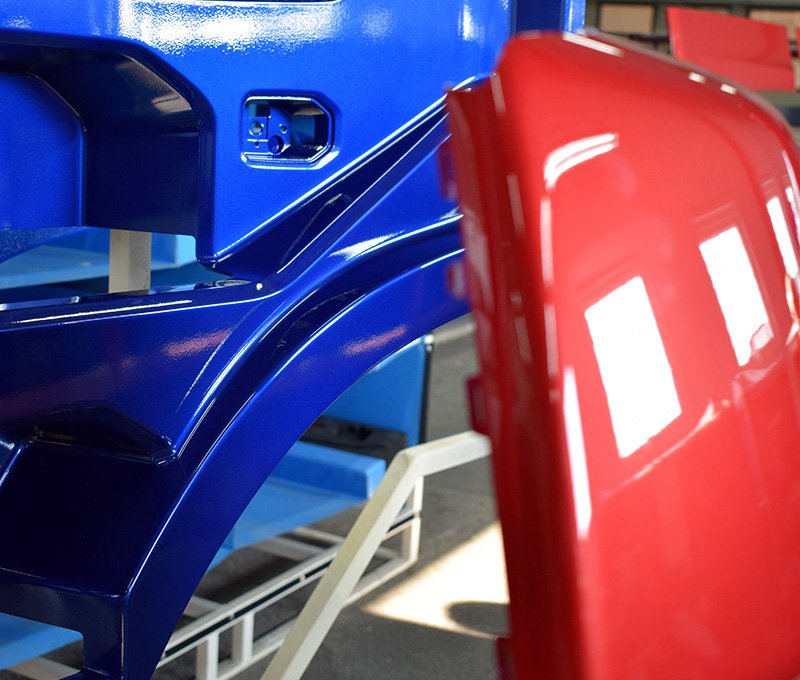 Be-Ge Lackering AB receives a recognition for improved customer satisfaction and increased efficiency after having completed an audit and got a third-party ISO9001 approval
The summary results from the auditors were as follows: The management system is very well structured, supports the business and meets the requirements of the standard. No deviations were noted. The auditors also highlighted the following strengths:
– High customer and quality focus
– Good and improved process performance
– Knowledgeable staff
– Clearly committed management and owners.
– Business management is done methodically and with good follow-up.
"A good result and a proof of our high ambition in the company to serve our customers with high quality at the right time on all products and objects we paint." – Says CEO Robert Nyqvist