Lacquer Sealing and Reconditioning
Be-Ge Lackering AB offers varnish sealing as it is the lasting protection for your car. Thanks to the treatment, a resistant film with extremely deep gloss is obtained.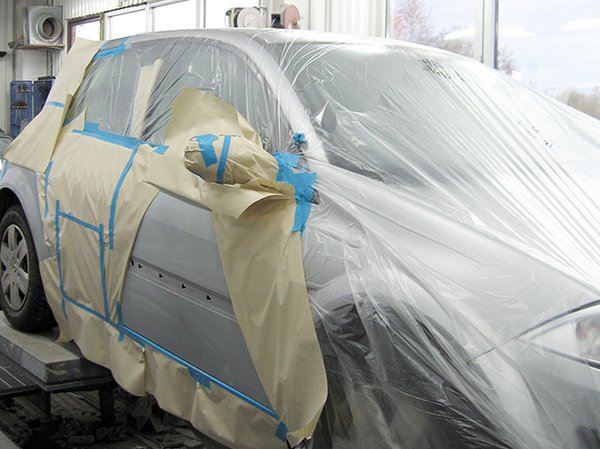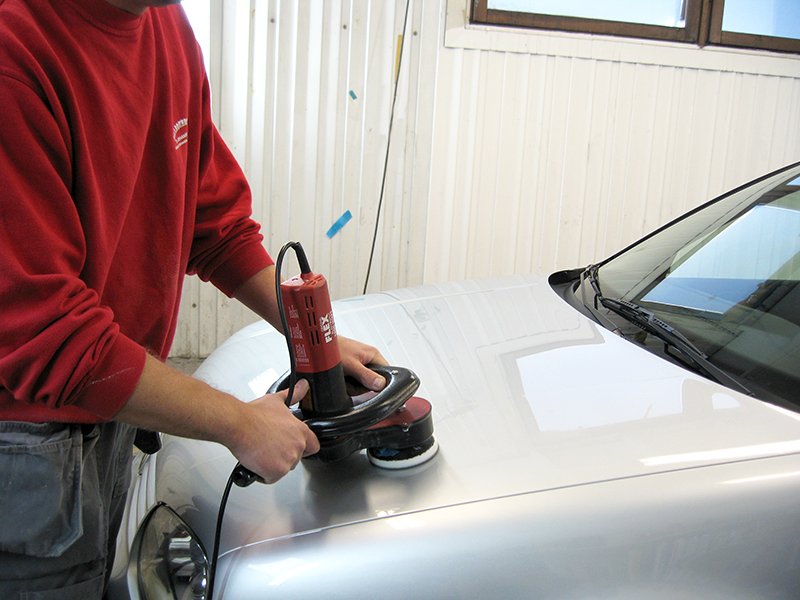 Road dirt and pollution
---
Road dirt and other contaminants do not bite as hard in the paint as on an untreated surface. The lacquer is also much easier to keep clean.
Reconditioning
---
Reconditioning is usually carried out in connection with paint sealing and includes internal cleaning of a passenger compartment. Engine washing is performed if desired.
Contact us
Contact us if you are interested in our Lacquer sealing and
reconditioning or if you want more information about what we offer.
Contact us