Rust protection and undercoating
Be-Ge Lackering AB has complete equipment for rust protection treatment of all types of vehicles and works with warm wax products from Dinitrol Center. Products approved by the automotive industry.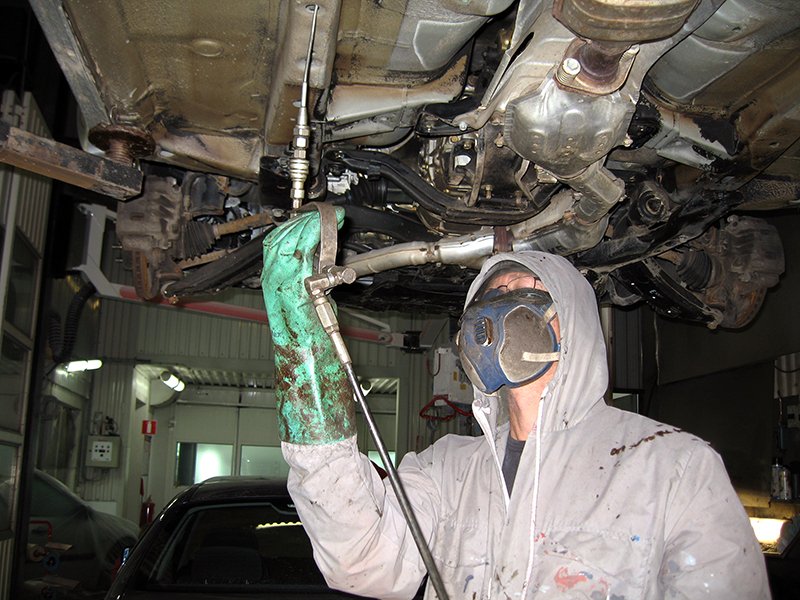 The motor sports industry's national union
---
---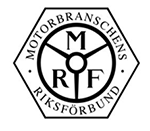 If you want a solid rust protection on your new car, come to us and we will ensure that the protection becomes
100%. With the help of warm wax products from Dinitrol Center we give you and yours
equipment a complete rust protection treatment. We only use products that are
approved by the Swedish Motor Industry Association.
---
Contact us
Are you interested in our rust protection
and undercoating contact us
and we will tell you more.
Contact us