Industrial Painting
Be-Ge Lackering AB perform Industrial painting in a separate facility on Väderumsvägen 9. Here we have, two different spray booths for different types of work.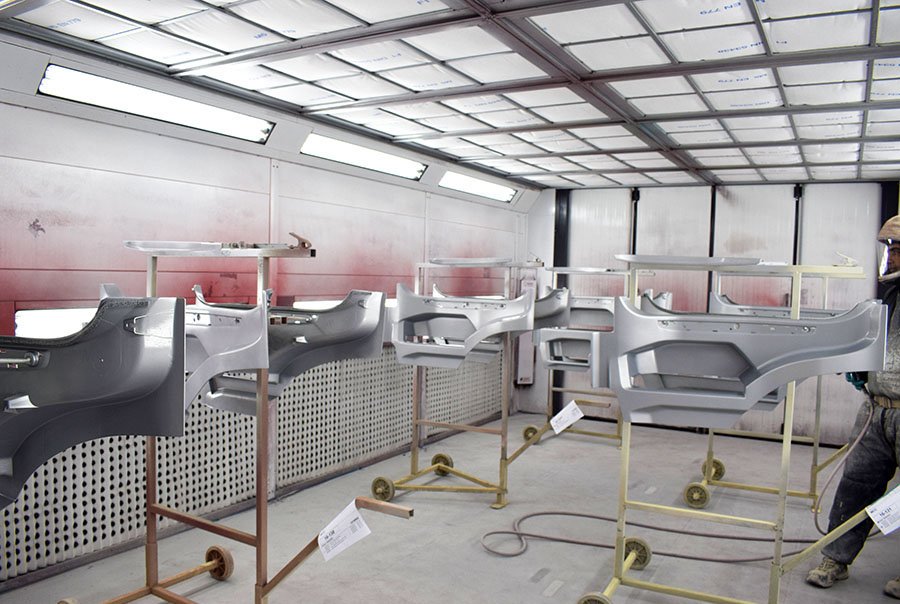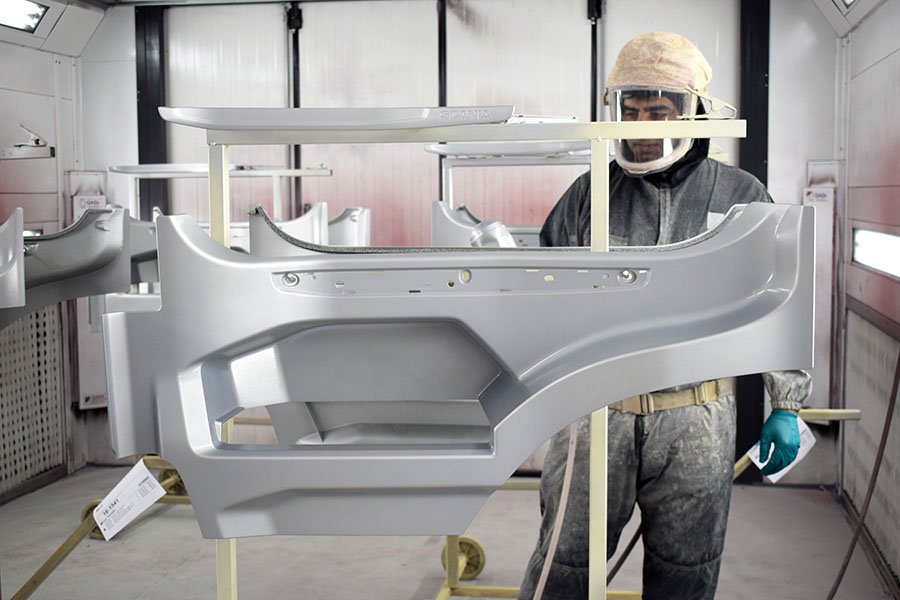 Be-Ge Lackering AB uses the smaller vehicle boothes for the work of smaller objects and features the latest technology in terms of data, control of the whole painting and drying process, to ensure the highest quality.
Painting of details
The main part of the production currently consists of industrial painting of details for Scania truck cabs. Equipment and expertise available for the reception of orders via EDI, which among other things includes forecasting, choice of colors, daily deliveries and invoicing. While supplies under DELIT-system, i.e. Just in time delivery, can be performed.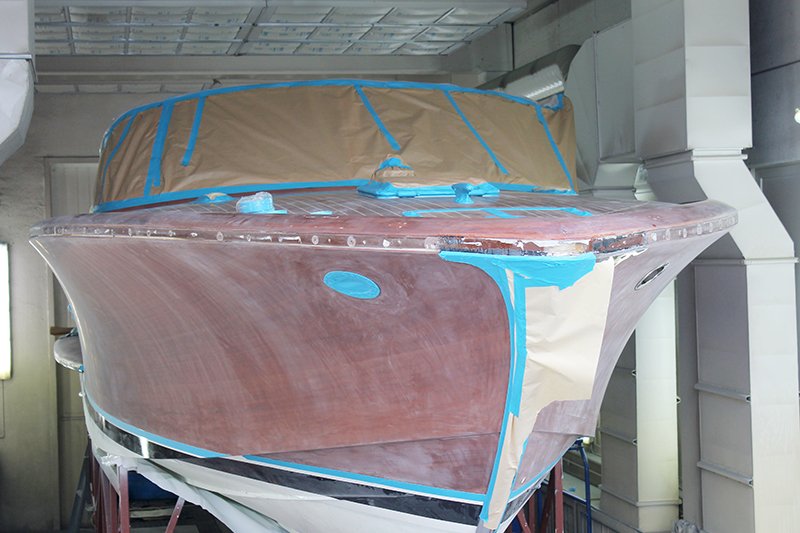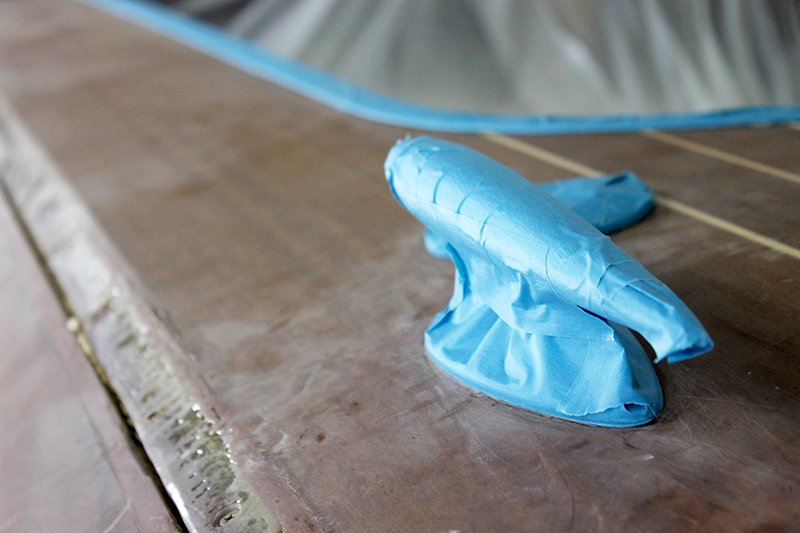 I den större "lastbilsboxen" finns kapacitet att lackera större objekt som lastbilar,
bussar och båtar, men används huvudsakligen för målning av industrikomponenter. De färger som används är av typen vattenspädbar baslack och vanligen enligt kundens specifikation.