Automotive Painting
---
Be-Ge Lackering AB has a automotive painting facility on Inkörningsvägen 3, where even corrosion treatments, plastic repair, lacquer seals / reconditioning and grinding in the Safety Strip on the windshields are made.
---
---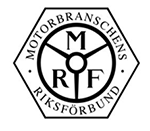 Insurance Damages
Insurance Damages to personal and commercial vehicles constitute the main part of the company's turnover and the remaining portion of orders from private customers. The colors used are waterborne basecoat and two-component HS varnish.
Motor Trades Association
Be-Ge Lackering AB is a member of the Motor Trades Association and quality assured according MRF VU. We comply with applicable laws and regulations, which means we have extra security for the customer in case of claim.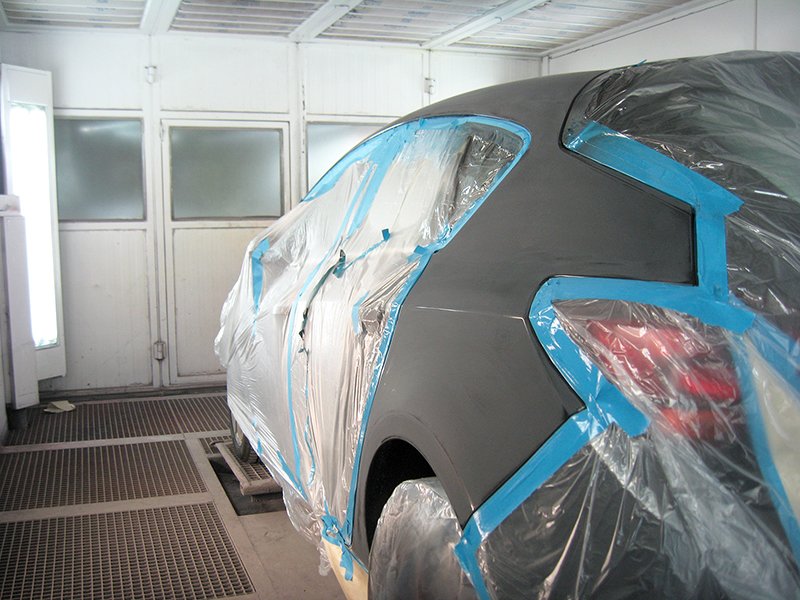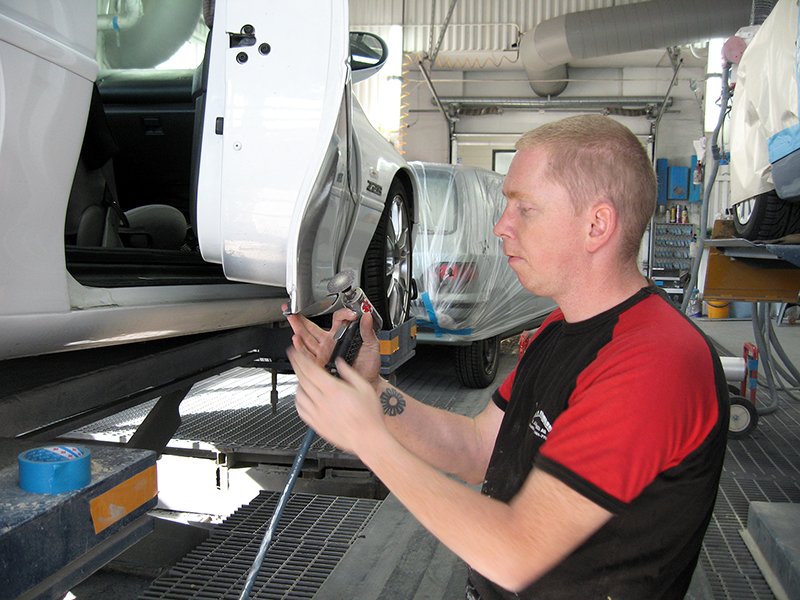 The facility includes two spray booths for automotive painting and commercial vehicles, with the associated drying ovens and surfaces for corrosion protection, plastic repair and paint sealing / reconditioning.